What: Cynth and Tez's Farewell / 23rd Bday Drinks
Where: Attic Bar, Arthouse Hotel
When: Thursday 29th June, 6pm onwards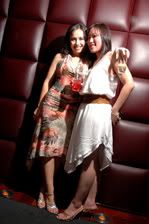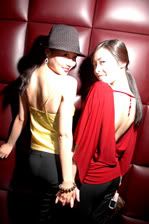 I had such a great night last nigh (especially catching up with all the girls, it's been so long!). The night was full of food, photos and great laughs, you all looked stunning (as usual) and I can't wait till we catch up again next week!
Cynth
I wish you a fantastic trip, live large and make sure that you blog all about it! (You can email us the naughty stories =P).